"As our business continues to grow in Australia and we connect more closely with the people who use our Sirocco II fan in their caravans, we felt it was important to make a contribution to a cause that's important to them," writes Caframo in a public statement.
SEEKR by Caframo chose to support the Nature Conservancy Australia following discussions with its key clients within the Australian caravanning community.
"We read notes full of passion and importance for the role Australia's unique biodiversity plays in an Aussie caravanning lifestyle, and how protecting it should be a priority not just for Aussies, but for the world," Caframo explains.
"Eighty percent of animals in Australia's ecosystem are only found there. Without conservation, these animals, along with the Great Barrier Reef and pristine white sands along Australia's coast, can be easily destroyed. Preserving the island is a must.
"We hope to be able to continue our relationship with the Nature Conservancy Australia and with our connections in the caravanning industry as we continue to further our efforts to give back to a country we so admire."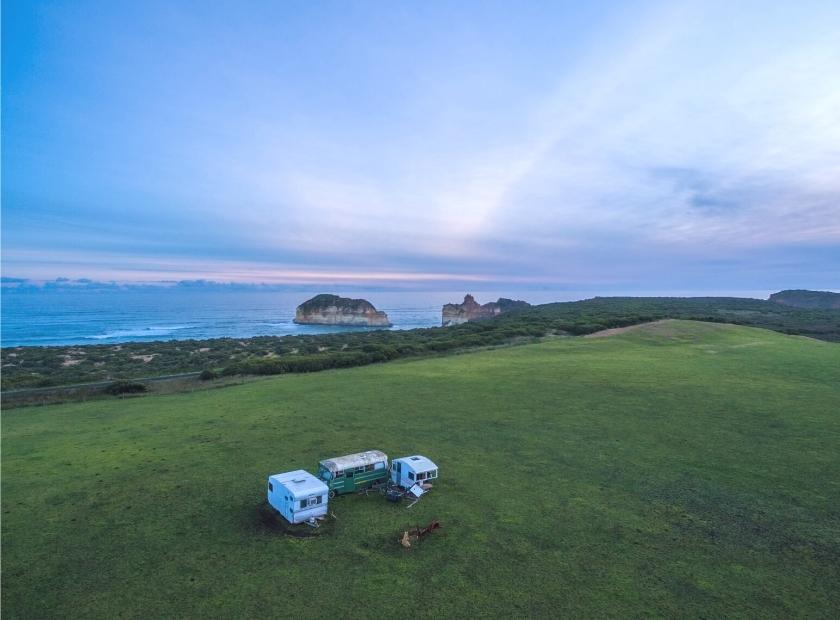 Caframo has also worked with the Grey Sauble Conservation Foundation, BrucePeninsula Sportsman Association, Bruce Peninsula Biosphere Association, United Way and Bruce Trail Conservancy, amongst others.
Learn more about SEEKR by Caframo here